Upselling.
Many entrepreneurs hear that word and cringe. Maybe because they don't know how to efficiently upsell, or possibly because they don't want to come across as begging for money.
But, done right, upselling can be a huge money-maker. In this blog post, I want to cover how Greg Jenkins from Monkeypod Marketing saw 50% of his customers take his upsell.
If you're currently not leveraging upselling in your marketing strategy, you should be.
Keep reading to see why.
Backstory
Greg recently updated one of his core training products and needed to relaunch it. To get this done, he would need a good looking form that worked with his landing page builder, countdown timers to add urgency to his offer, a simple way to offer an upsell to his course, and smart automation so people only saw the offers that were relevant to them.
He was looking for a solution that would allow his affiliates to refer people to his launch and get credit by using a form instead of an API connection.
He had an existing membership program that he wanted to sell as an optional upsell, but he obviously didn't want to show existing members the offer if they already had it. For those who didn't already have it, he wanted to feature it as an upsell.
Oh, and his launch had a hard deadline, where after a certain amount of time passed, the price would increase.
Sounds easy, right? (Just kidding).
While it may not sound easy, it surprisingly was!
Here's what he did
Using PlusThis, Greg was able to make all of the things he wanted to have happen actually happen.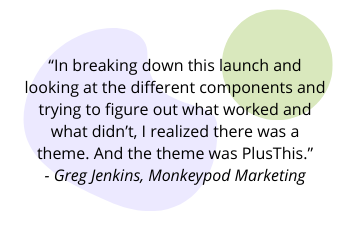 He used PlusThis Modern Forms to put a mobile responsive form on a Leadpages page, so that all of his affiliate referrals could still pass through to Infusionsoft.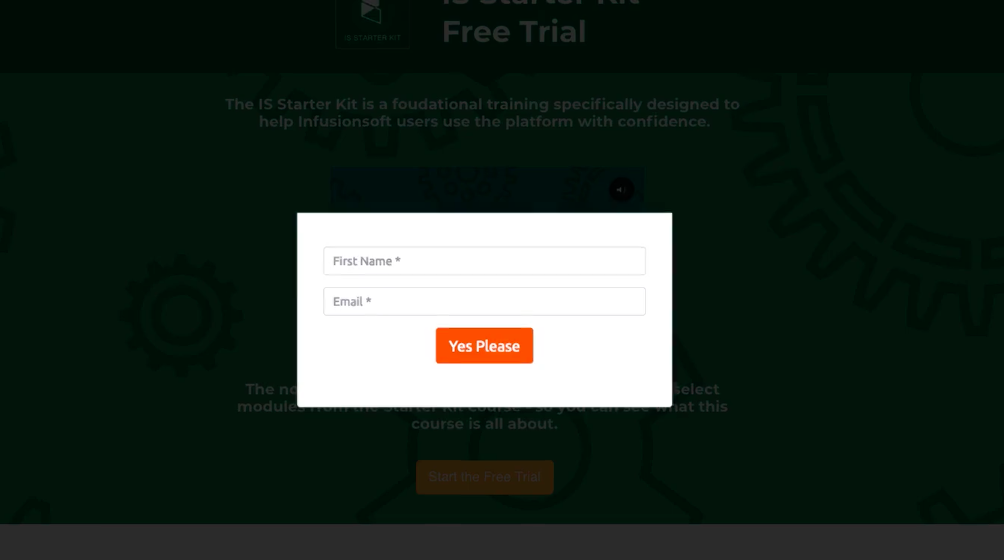 To route the right people to the sales page, he used PlusThis Smart Links to check if the customer already had his membership program. If they did, they were routed to a different thank you page so they didn't see the offer.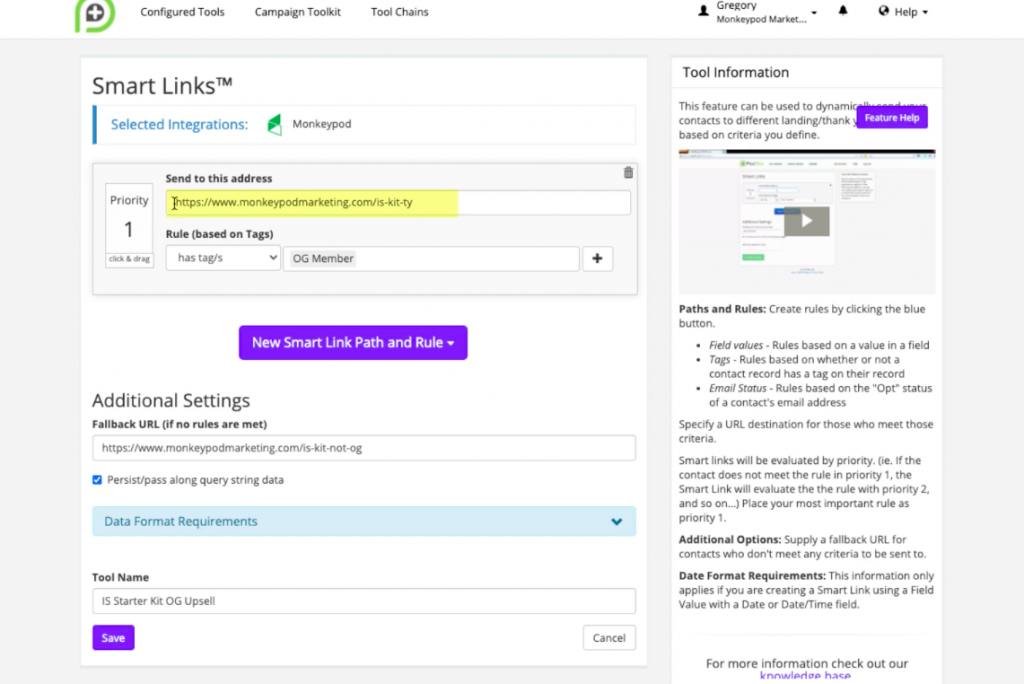 To show his new customers his membership program upsell, he used PlusThis One-Click Upsells. This allowed him to put a button on his page that made it simple to add the membership to their existing order and finish the shopping process.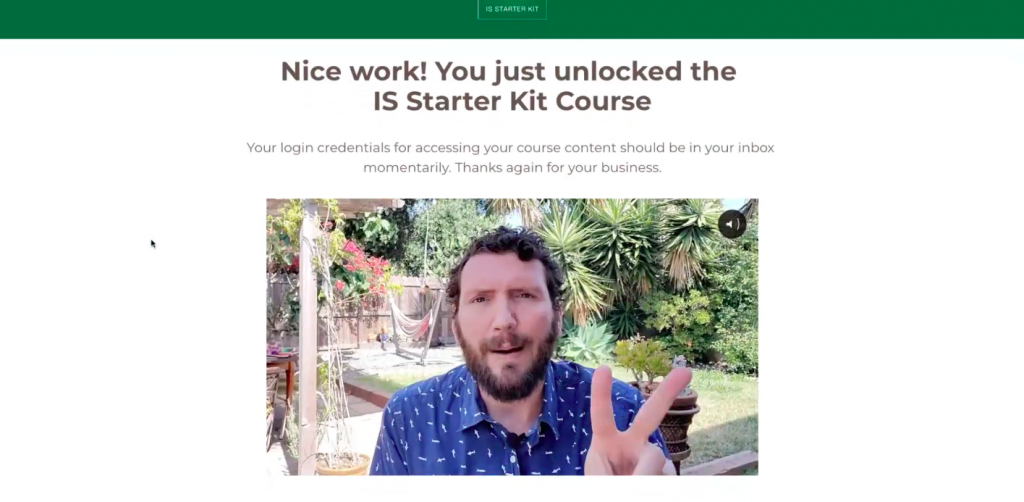 He then implemented PlusThis Countdown Timers to create urgency for his launch, thus increasing sales, and allowing him to keep his integrity when people saw the offer expired but still wanted the old pricing.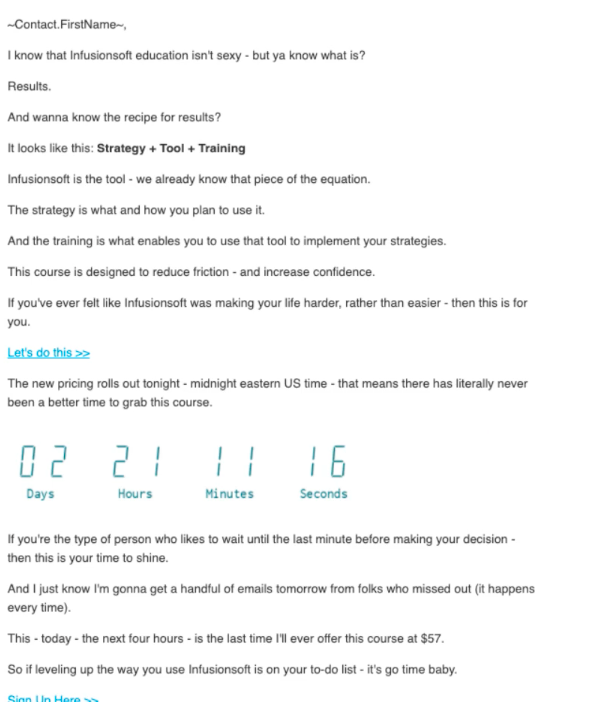 With just a few tools in his toolbelt, Greg was able to efficiently and easily implement an upsell strategy that worked for 50% of his sales.
So, the next time you're getting ready for a launch, a webinar, or creating a funnel, I want to challenge you to think like Greg. Identify upsell opportunities, and craft a strategy around it. 
Head here if you want to check out the full case study.
Will you be the next to join him in upselling 50% or more of your customers? Let us know in the comments!