If you've ever run a webinar, online event, or had a call with someone who lives in a different timezone, you may have run into issues with someone showing up earlier or later than was originally planned.
This can not only cause frustration between your prospects or customers, but can cause you to lose out on sales – especially if you're running a webinar.
This is exactly what was happening with Geni Ramos. Geni runs a marketing agency for Spanish speakers, but her audience is international. She was seeking a way to help make it easier for people to add the start times to their calendars, see reminders when the webinar was starting, and create urgency for her offers when the webinar finished.
Keep reading to see how she managed to create a fix to her issues.
The Backstory
Geni was running into a problem during every single webinar she hosted. She had a lot of international webinar registrants, and a LOT of them were missing the webinars. She chalked it up to the various time differences, and knew she needed to do something about it. She decided she would like a way to allow people to add the webinar to their calendar in their timezone.
In addition, she would often give an offer at the end of her webinar that was available for 5 days, and whenever she pitched that offer on her webinars, people were missing the deadline or feeling no sense of urgency to start. She needed way to show people their offer was expiring from a glance.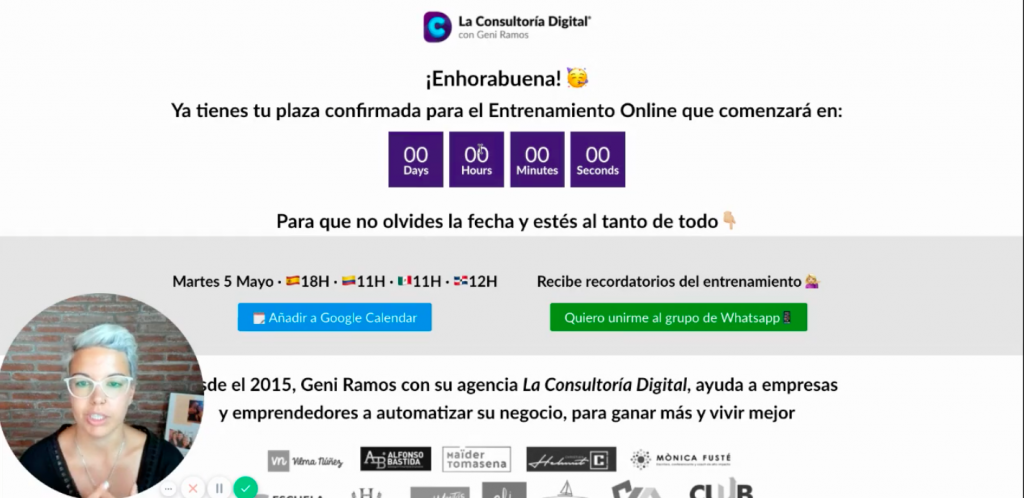 Here's what she did
First, she used the PlusThis Zoom Webinar Connection tool to streamline her webinar process by connecting Zoom directly with Infusionsoft, her marketing CRM. This allowed her to register guests, send reminders, and apply tags on attendees.
She then used the PlusThis Add to Calendar tool, which ended up being the solution for her timezone issues. This tool allowed her to easily add a link to a calendar image so her guests could click on a link that then added the webinar info to their calendar in their time zone. Total game changer!
Lastly she used the PlusThis Countdown Timer tool to add urgency to her campaigns and make it easy for my users to understand the offer from a glance. Those who were previously not aware of the offer or forgetting when it expired were reminded by seeing it visually in her follow up emails.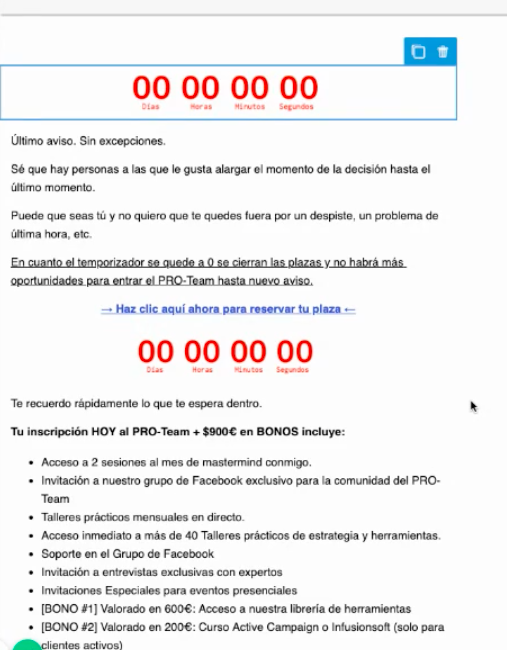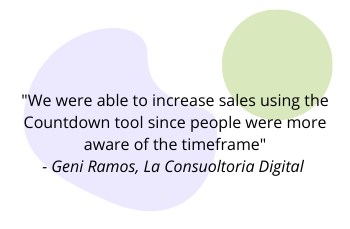 Implementing these three tools helped Geni boost webinar attendance, add urgency to her campaigns, increase sales, and more.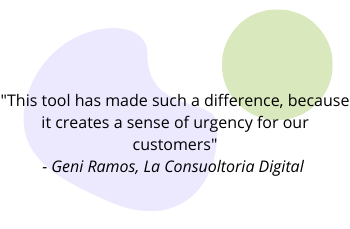 PlusThis took her standard campaign and elevated it to a campaign that consistently generates leads and sales, while saving her dozens of hours managing all the moving pieces. It was not only helpful for Geni, but it made it way easier for her webinar attendees to have the additional clarity they were seeking.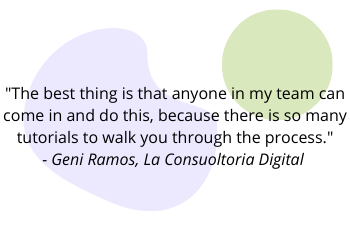 Do you use any of these 3 tools? Let us know in the comments below!