Many businesses (especially now), are running webinars on a regular basis, since holding in person events is a bit challenging.
But, as many entrepreneurs know, virtual events aren't necessarily easy to facilitate. Not only do you have to manage registrants, but done right, you should identify which segments of people need to be followed up with.
Jewish Workshops was running several webinars on a regular basis. Each time they ran a webinar they would need to export and import registrants, apply tags based on attendance, and trigger follow-up in their CRM.
This was adding up to hundreds of hours in manual work and the result was a less than desired experience for their customers. Read on to see how they managed to solve this problem.
The Backstory
Jewish Workshops spent HOURS working on the webinars they ran. In order to tag attendees, they had to export contacts, check them with GoToWebinar, import new contacts, apply tags, and check for duplicates. There was lots of room for human error, and this process took valuable time away from doing other things.
They also wanted to make sure that people would get the appropriate reminders and follow-up as soon as they registered for the webinars. Staying on top of this after a registrant signed up was a monumental task, and a huge interruption to their schedules.
They were using the standard GoToWebinar sign up pages which were clean and simple, but didn't give them much flexibility or customization for improving the look and feel of the page to increase conversions and match their branding and messaging.
Here's what they did
By using the PlusThis GoToWebinar Connection tool, they were able to set up tags to be applied to those who attended and those who did not attend, allowing them to follow up accordingly. They could send text reminders and emails from their CRM, so they could customize things a bit more.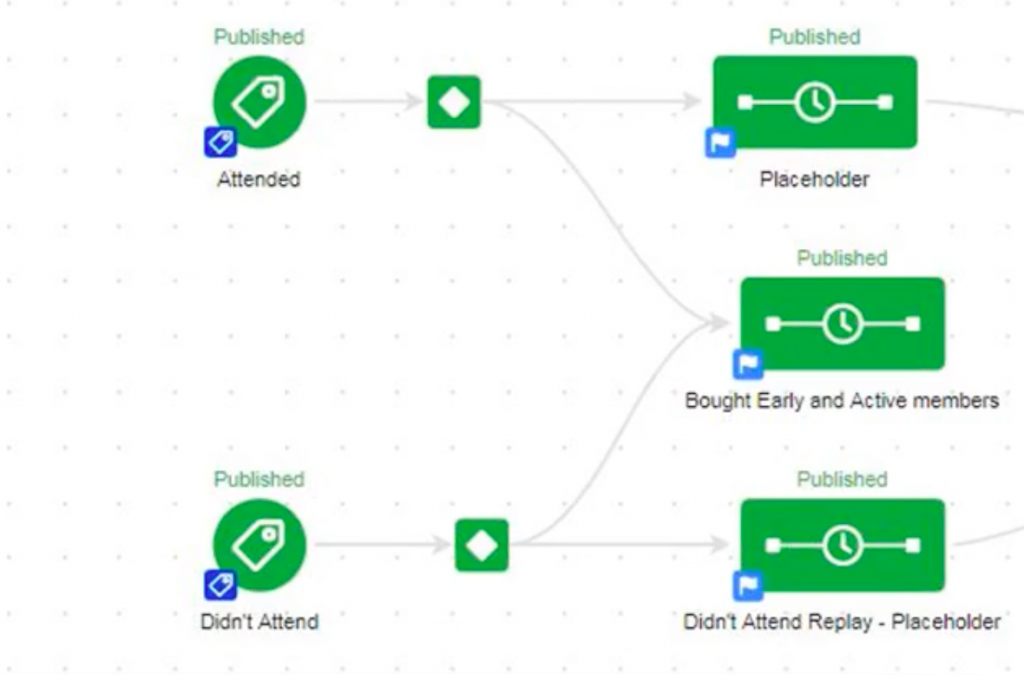 Since they were no longer strapped to doing everything through GoToWebinar, they could also create custom landing pages for their webinars.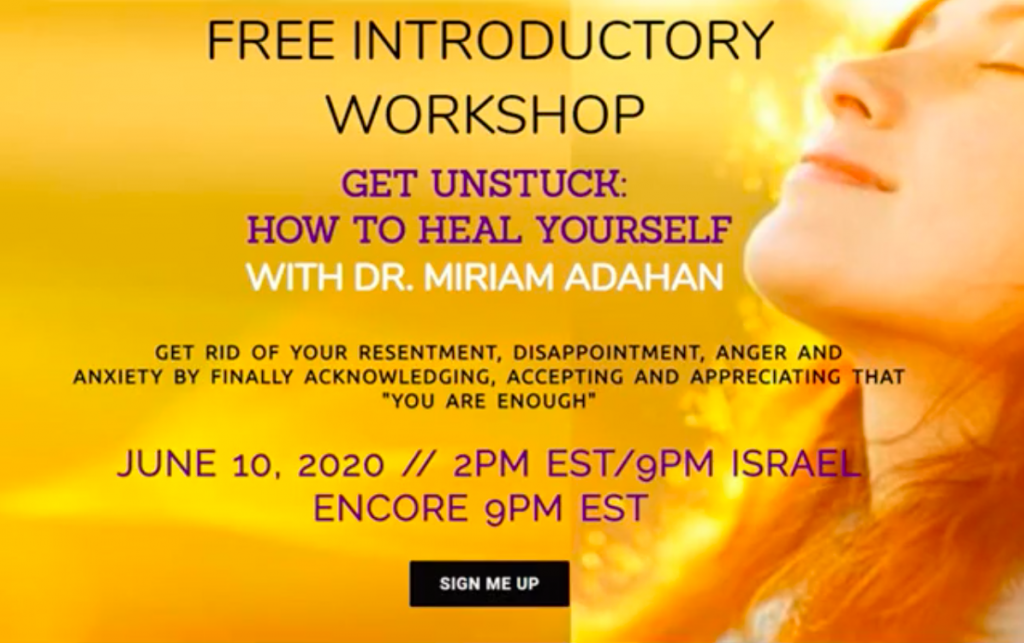 Now they were finally able to store relevant webinar information (join and exit times, etc.), that was useful for them. These things were HUGE timesavers, since they were previously doing everything manually.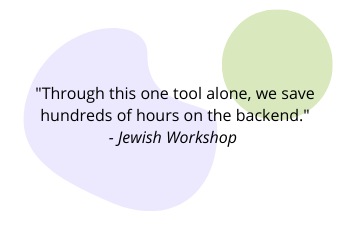 In addition to saving the Jewish Workshops team hundreds of hours, they saw an increase in sign ups for webinars and created an overall better client experience.