Next up, EverWebinar Connection. The latest of the video conferencing platforms to join PlusThis integrations.
Now, you can simply connect your EverWebinar account with your CRM to automate your webinar process a bit more.
The tool allows you to register participants and store the webinar details directly into your CRM – including the webinar link that you can share in your emails.
You can also quickly apply a tag when a contact successfully registers for the event – and have them continue on through your webinar campaign sequences with no problem.
I'm getting ahead of myself – let's run through the tool configuration and how to implement the tool into your webinar campaigns.
Step 1: Search EverWebinar Connection in the toolkit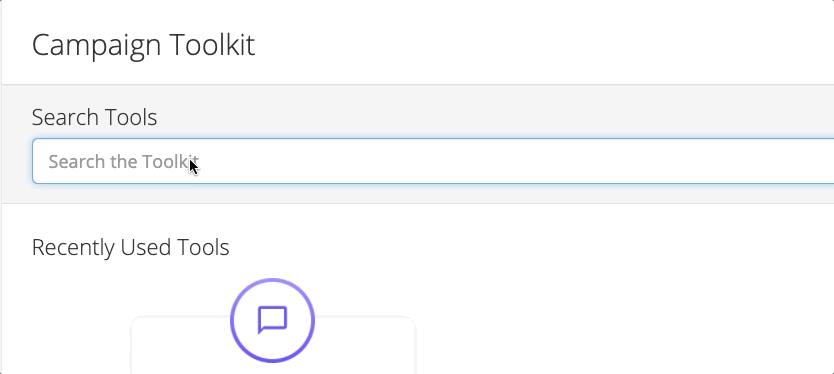 Step 2: Connect your EverWebinar account with PlusThis
Follow the prompts to fill in your API code for your EverWebinar account to connect it with PlusThis.
Step 3: Select the Webinar

Step 4: Store the details in your CRM
The next step consists of what fields you want certain webinar details saved within your CRM.

Step 5: Apply a tag to registrants
With the connection, you can automatically apply a tag to registrants after they have successfully completed registration.
Based on these tags, you're able to create a one click registration so all registrants can quickly, and easily move through the sequence within your webinar campaign.

Step 6: Add the tool URL to your campaign

Once we have our campaign set up to enable one click registration for those who click the link directly in the email, we'll place the registration HTTP Post (webhook) in the following sequence to automatically register contacts.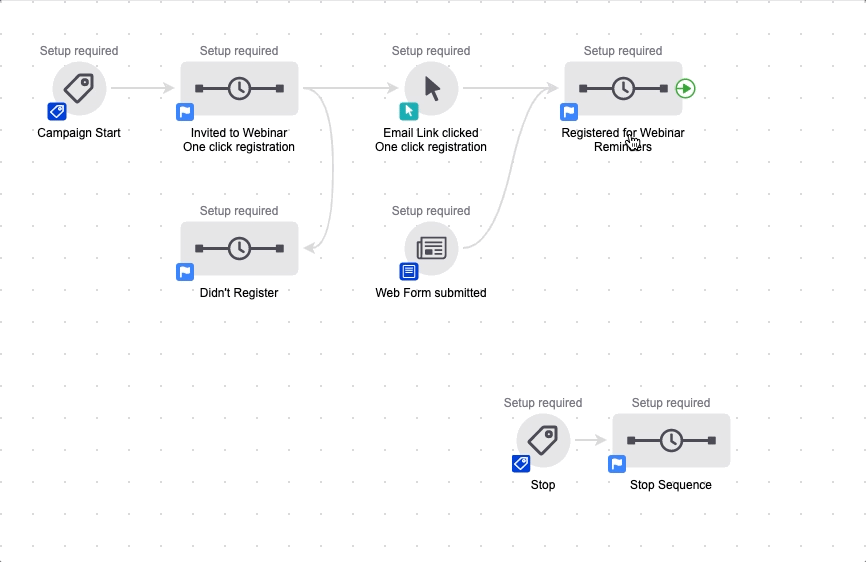 Now, not only are your registrants able to easily register for the webinar event with one click and immediately receive confirmation and reminders, but it's simple for you to implement into your campaign.
See the tool in action! Watch the Demo: