Have you ever been in a situation where you were on someone's list and wanted to opt out from SOME things, without opting out entirely?
Or maybe, you wanted to give your list the option to update their email preferences, while still receiving the content they want.
If that sounds like something you've wished for, keep reading for a simple campaign you can implement today.
In this campaign, all new contacts will get their email subscription tags so they can use the Email Subscription Center tool going forward.
We're going to start by tagging new contacts using the PlusThis Toolchain.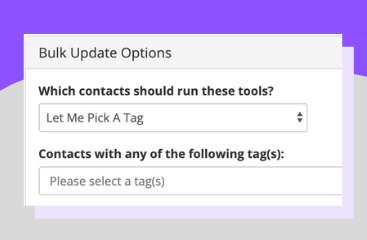 Then, the contacts will enter in a sequence where tags would be applied that match up with the email "lists" people start out subscribed to. This can be anything from newsletters, to updates, promos, etc.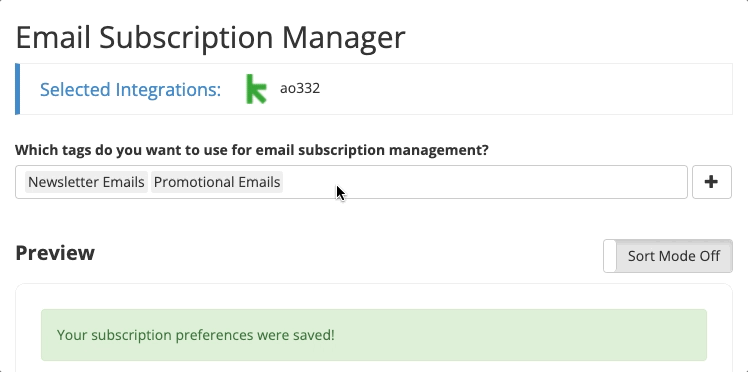 The Email Subscription Manager tool will then give you a link to a page that will unsubscribe people from the list's "tags" when they select it.
As contacts use the email subscription center, tags will be removed. So when you do broadcasts, you can use those tags to know who to send the emails to and who should not get them any longer.
Here's a walkthrough of the campaign.
Are you ready to give your list the option to update their email preferences?
This is one of the many campaigns you'll have access to when signing up for our Keap and ActiveCampaign campaign templates.
---
Get The "Email Subscription Manager" Campaign
You can get this campaign and view all our other campaigns by clicking the button below.