One of the most common challenges entrepreneurs face on a daily basis is getting leads and turning them into clients. Just like some may wish money grew on trees, as entrepreneurs, we feel the same way about leads.
Do you remember when you first started your business and began to get leads? Did you celebrate like you won the lottery? If so, you're not alone. But, there's a caveat with getting fresh leads….you need to follow up with them quickly. And, if you don't have a system in place for doing so, you're losing valuable time and money you've already invested.
Jack Wheeler ran into a similar problem. He owns and operates several gyms, where his top of funnel campaign is a Facebook Lead ad that drives prospects to a free consultation. Jack needed a way to get leads quickly from Facebook into his Infusionsoft CRM, so he could follow up with them right away and convert them into new clients. Here's how he made it happen.
The Backstory
As mentioned, Jack was getting a ton of inquiries from Facebook. He had a CRM system that he wanted to use to keep track of all his leads and follow up with them accordingly…and quickly!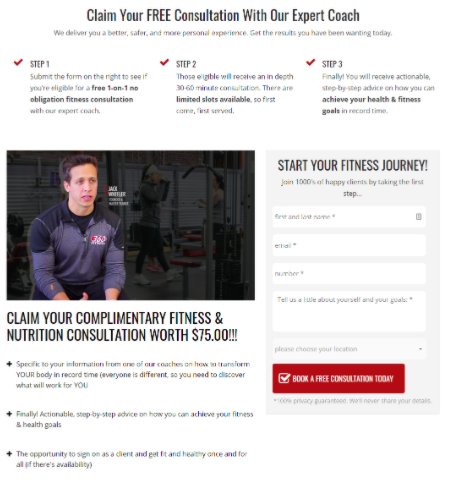 Facebook Lead Ads makes it easy for his potential clients to sign up for a consultation. However, the downside is he would need to manually export these leads into his CRM, unless he found a tool that could do this.
Because he'd need to import his leads manually, he couldn't always export his leads and reach out to them immediately after they filled out his Facebook Lead ad. Not to mention, he doesn't have the time to sit around and wait for a lead to come in hopes he can follow up with them quickly. He needed a way to speed up his process and get leads responded to immediately.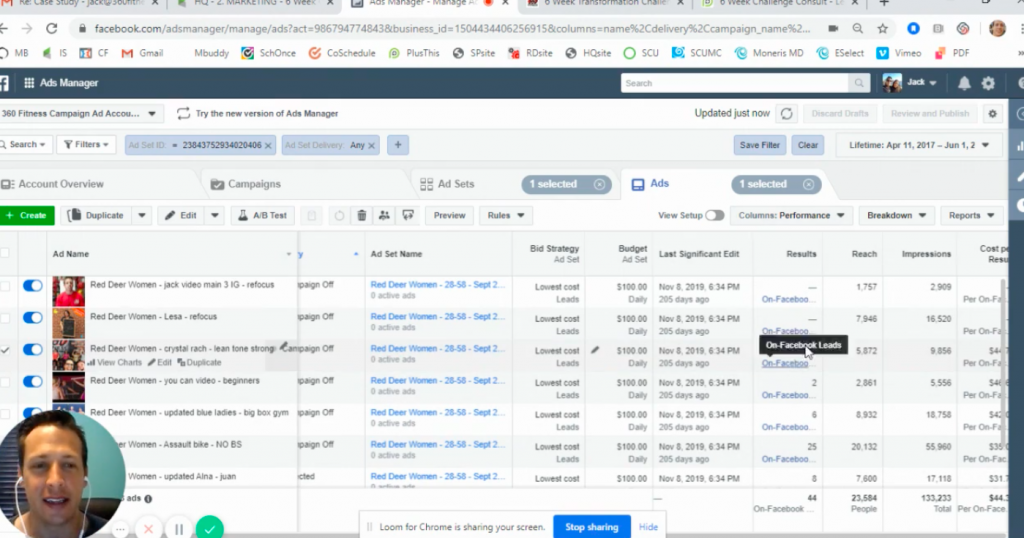 Here's What He Did
Jack used the Facebook Lead Ad Triggers tool in PlusThis to integrate Facebook Lead Ads with his marketing CRM (Infusionsoft). That way, when a lead came through Facebook, they were immediately put into his Infusionsoft CRM, assigned to a sales rep, and given follow-up for their free consultation.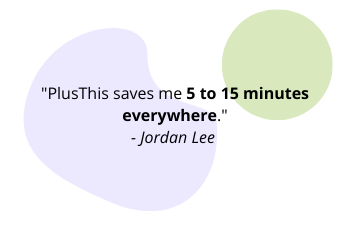 HE DIDN'T EVEN HAVE TO KNOW IT WAS HAPPENING. Everything was running automatically, so he could focus on other efforts in his business and let his sales reps take care of the rest.
What's your consultation process like? Are there steps that you can easily automate? Let us know in the comments!