**This is a guest post from Corey Thomas of PicSnippets.
Using personalized images in text messages is a great way for small businesses to engage with their customers and build relationships. By utilizing images that are tailored to the recipients' interests and current position in the funnel, businesses can make a bigger impact on their audience and create more meaningful connections. In this blog post, we will discuss the key benefits of using personalized images in text message campaigns and how they can benefit your business. We will also provide practical tips on how to use the photos effectively and which types of images would be best suited for text message marketing purposes.
A Note on Privacy
When it comes to the use of text messages for promotional or customer service purposes, one of the most important things businesses need to keep in mind is consumer privacy. For any kind of automated text messaging program, recipients must give their express consent by providing their phone number for notifications and opted-in for such communications.
Moreover, businesses should also ensure that all automated messages are pertinent to the original purpose provided by the recipient when they gave consent to receive such notifications. By following these guidelines and using text messages sensibly, businesses can leverage this powerful channel while respecting customers' privacy rights at all times.
1) Appointment and webinar reminders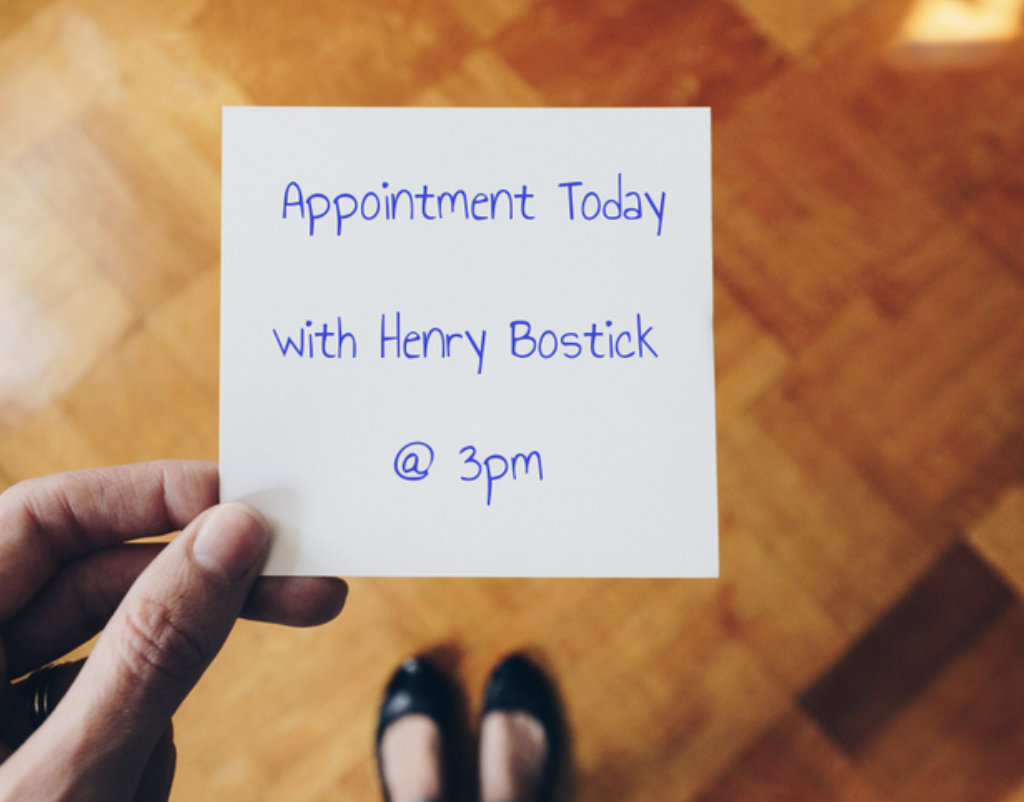 It can be totally deflating for a sales rep or presenter to get all hyped up for an appointment or webinar only to be confronted with the reality of no-shows. Text messaging is a fast and efficient way to remind people of upcoming appointments or webinars that they've registered for. With automated reminders sent directly to the customer's smartphone, you can ensure they don't forget about their important appointment or webinar so they won't miss out on any of the value that you have to share with them. Take this to the next level by addressing them individually and cementing the date/time of the appointment.
2) Personalized Promotional Offers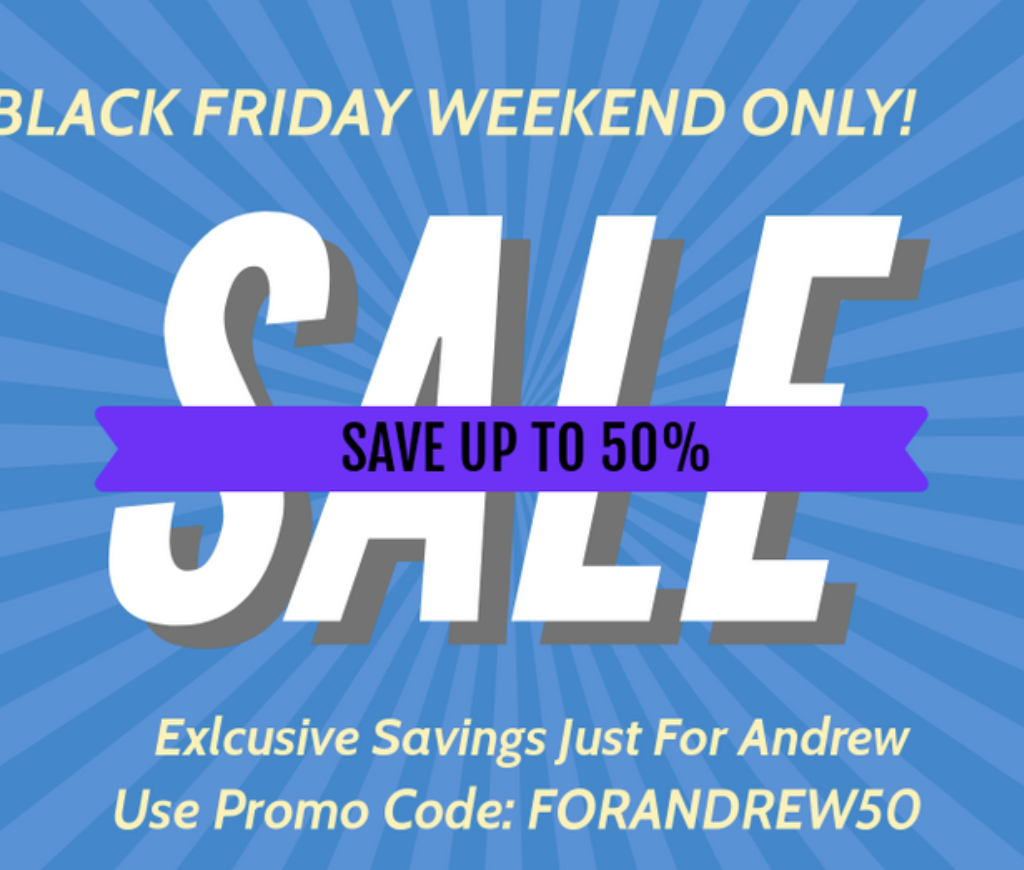 With email inboxes being flooded at record rates, small businesses should take advantage of text messaging to send coupons or special offers directly to customers. This is an efficient way for you to let customers know about your ongoing promotions and drive more conversions for your business. This should be used carefully as text message marketing tolerance fatigues exponentially more quickly than email marketing tolerance. Make sure this is used sparingly and is targeted to the right recipients.
3) Introduce the Account Owner or Founder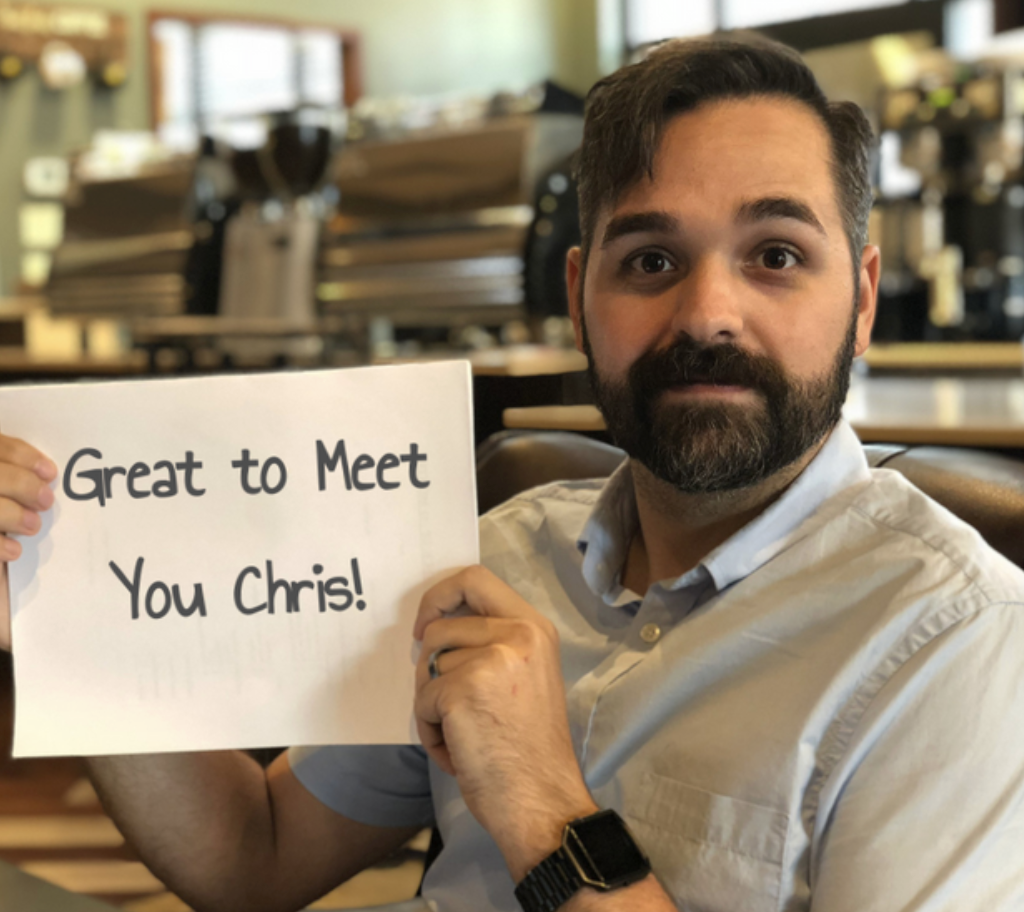 Businesses can also use this channel to introduce the customer to their salesperson or account owner. This helps get customers more familiar with who they'll be communicating with and develop a relationship during the sales and/or delivery process. Moreover, personal introductions can help increase customer satisfaction as they feel like they are being taken care of by a real person rather than an automated service or faceless company.
4) Track Order Fulfillment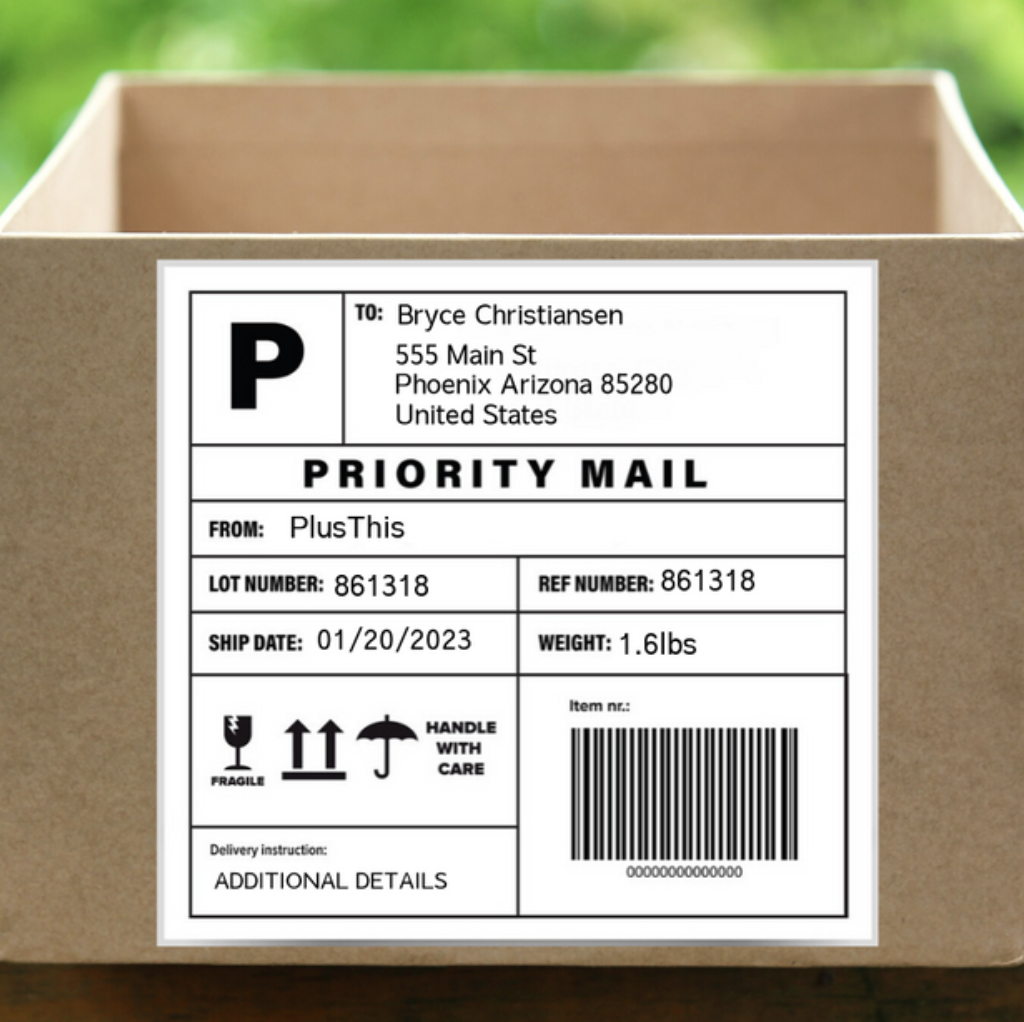 For e-commerce stores and companies that ship products, having an efficient delivery system is key to keeping loyal customers happy and satisfied with their purchases. Through a simplified ordering confirmation process via text message, small businesses can track orders quickly while ensuring accurate delivery time estimates each step of the way. To really blow them away and keep the new purchase excitement going, show an automated preview of their delivery package that they can be looking for in their mailbox.
5) New Customer Welcome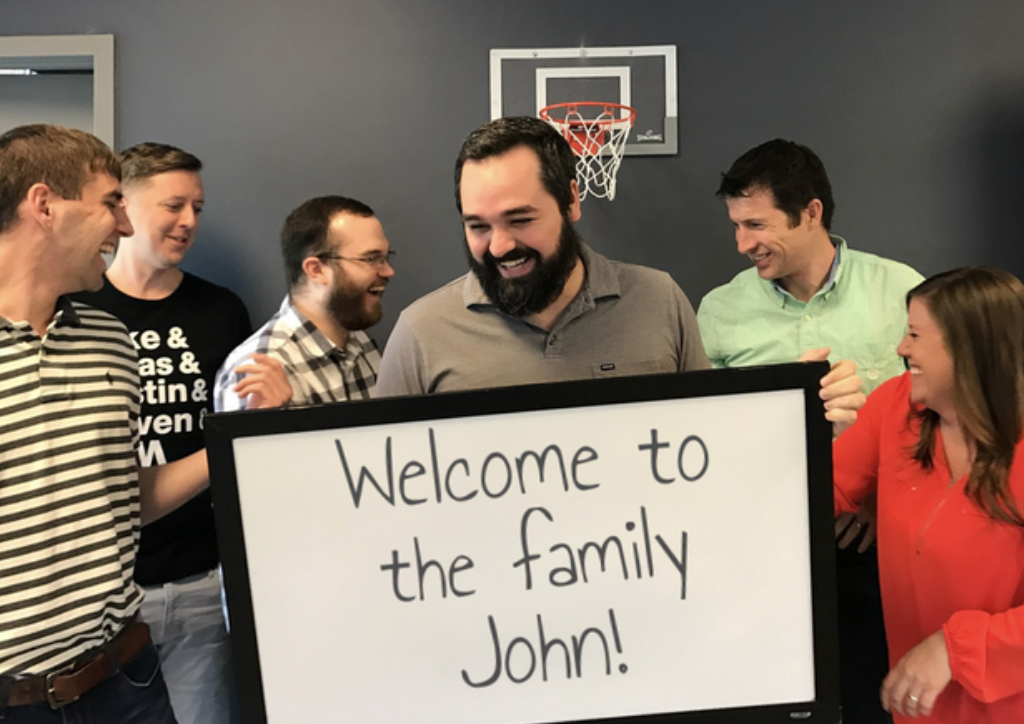 Text messages can also provide a personalized touch for the new customer experience. By sending a personalized text, businesses can create an intimate connection between themselves and the customer and really make them feel like they are part of the family. This helps build trust and rapport between business and customer, which is key to long-term loyalty. Not only that, but it makes for a fantastic transition into the referral process to get more leads into the business at virtually no cost.
Wrap Up
Using these strategies as well as other personalization use cases will give any small business a great head start towards creating a successful text marketing program that works well with other digital channels like email and social media campaigns too! 
PicSnippets makes it easy to add personalized images to your PlusThis text campaigns. Not using personalized images in your company? With these tips in mind, why not get started today? Get a free 10-Day trial to PicSnippets and access to exclusive templates.